Well, well, well, fellow adventurers! It seems we've stumbled upon a topic of utmost importance: outdoor shells. You know, those glorified jackets that claim to shield us from the elements while making us look like we just stepped out of a survivalist fashion show. With so many options out there, it's time to dive into the world of outdoor shells and reveal the "best" ones (according to popular opinion, that is). Whether you're a hiking hipster, a camping connoisseur, or just a regular Joe seeking validation through gear, buckle up as we take a sarcastic journey through the five allegedly superior outdoor shells.
The North Face Apex Flex GTX
Ah, the North Face Apex Flex GTX, the golden child of outdoor shells. It boasts a waterproof and breathable Gore-Tex membrane, ensuring you stay dry and comfortable during your escapades. And let's not forget the soft, stretchy fabric that hugs your body like a clingy ex. Yes, it's lightweight and versatile, perfect for those times when you need to sprint from one Instagrammable spot to another. Oh, and did we mention the helmet-compatible hood? Because everyone knows you can't be taken seriously without one.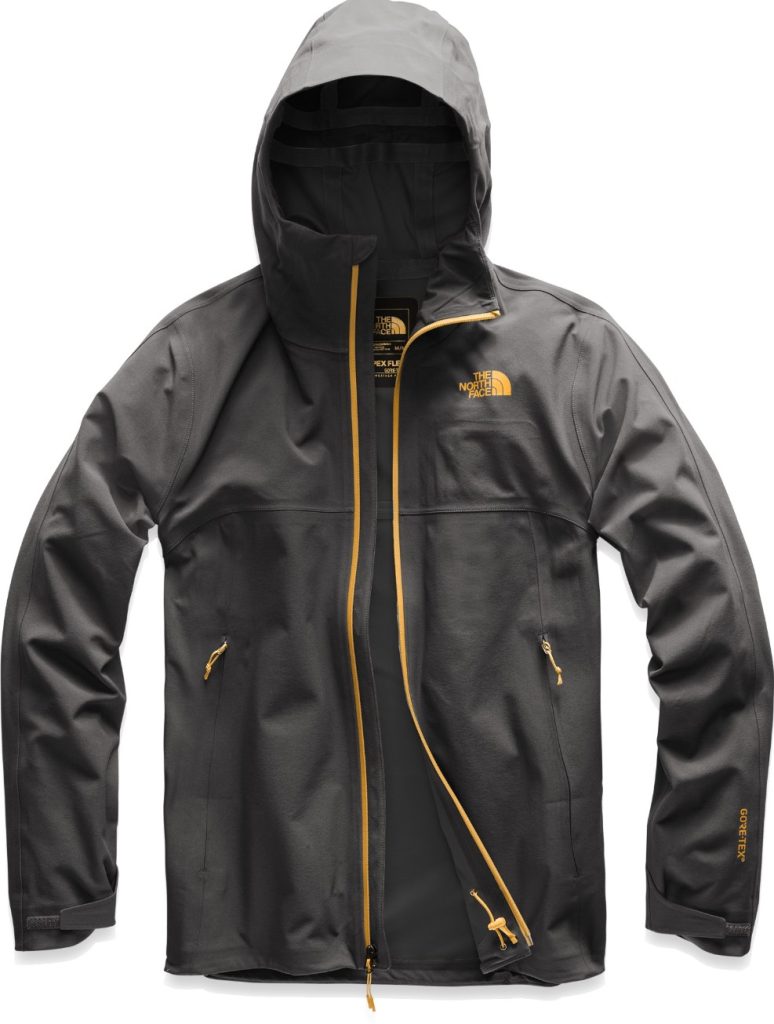 Arc'teryx Beta AR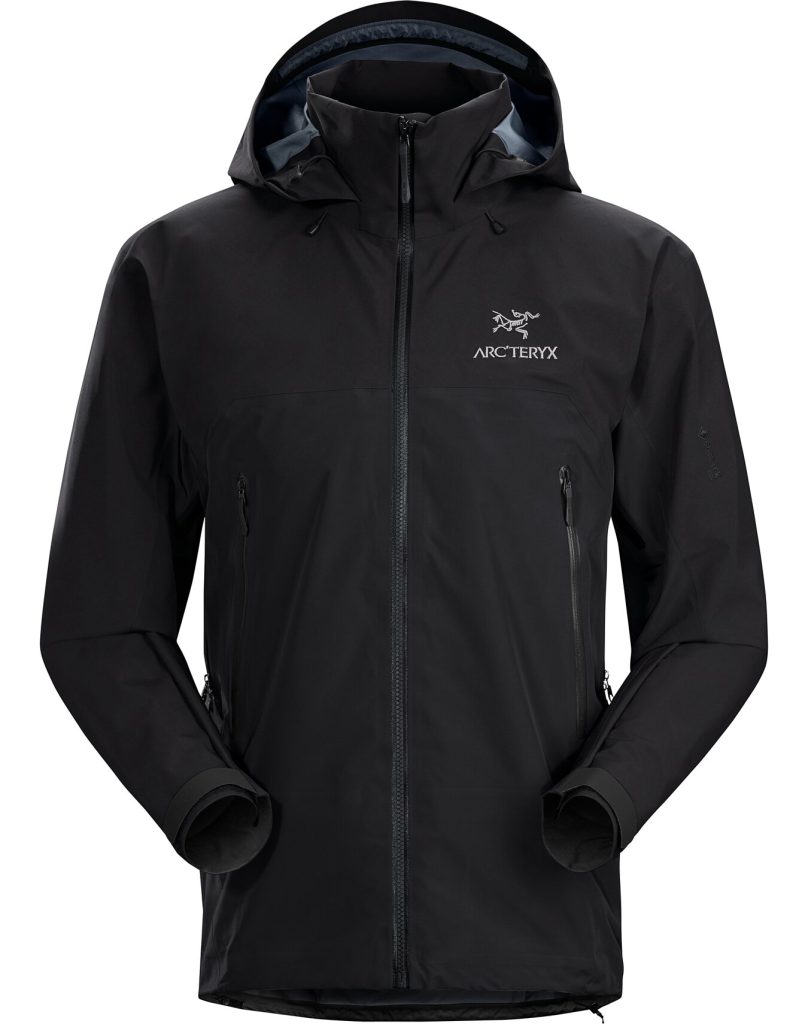 Enter the Arc'teryx Beta AR, the pinnacle of performance. It flaunts the holy grail of fabrics, the Gore-Tex Pro, ensuring you stay as dry as a desert despite being caught in a monsoon. The streamlined design and articulated patterning offer a fit so precise, you'll look like you were custom-tailored for adventure. And don't even get us started on the WaterTight zippers and reinforced high-wear areas—because when you're dangling off a cliff, nothing says "fashion-forward" like sturdy zippers
Patagonia Torrentshell 3L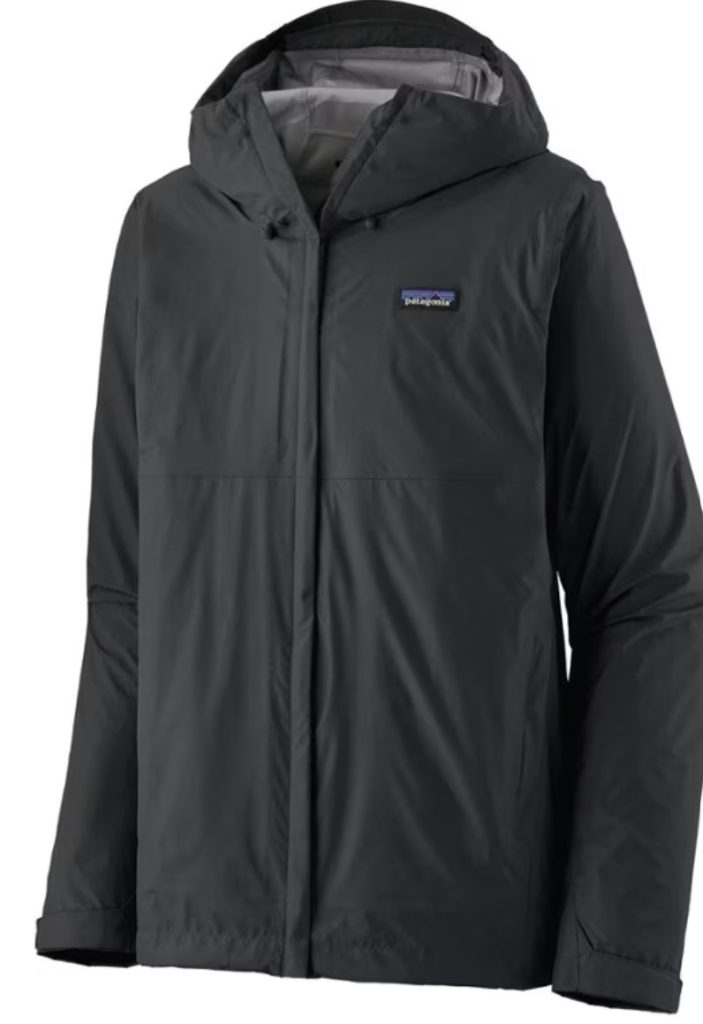 Next up, we have the Patagonia Torrentshell 3L, the eco-warrior's choice. Made from 100% recycled nylon, this shell strikes the perfect balance between performance and saving the planet. It's equipped with an H2No Performance Standard membrane, so you can breathe easy knowing you won't suffocate in your own sweat. The two-way adjustable hood is there for those rare moments when you actually want to protect your head, and the DWR finish ensures water rolls off you lik
Columbia Watertight II
Ah, yes, the Columbia Watertight II—a budget-friendly option for those who value their hard-earned cash. This little gem relies on Columbia's Omni-Tech technology, which means it's waterproof and breathable enough to keep you from turning into a walking sauna. Sure, it may lack the pizzazz of its high-end cousins, but who needs bells and whistles when you're on a budget? Besides, adjustable cuffs and zippered hand pockets are all you really need to conquer the great outdoors while looking like you just raided the bargain bin.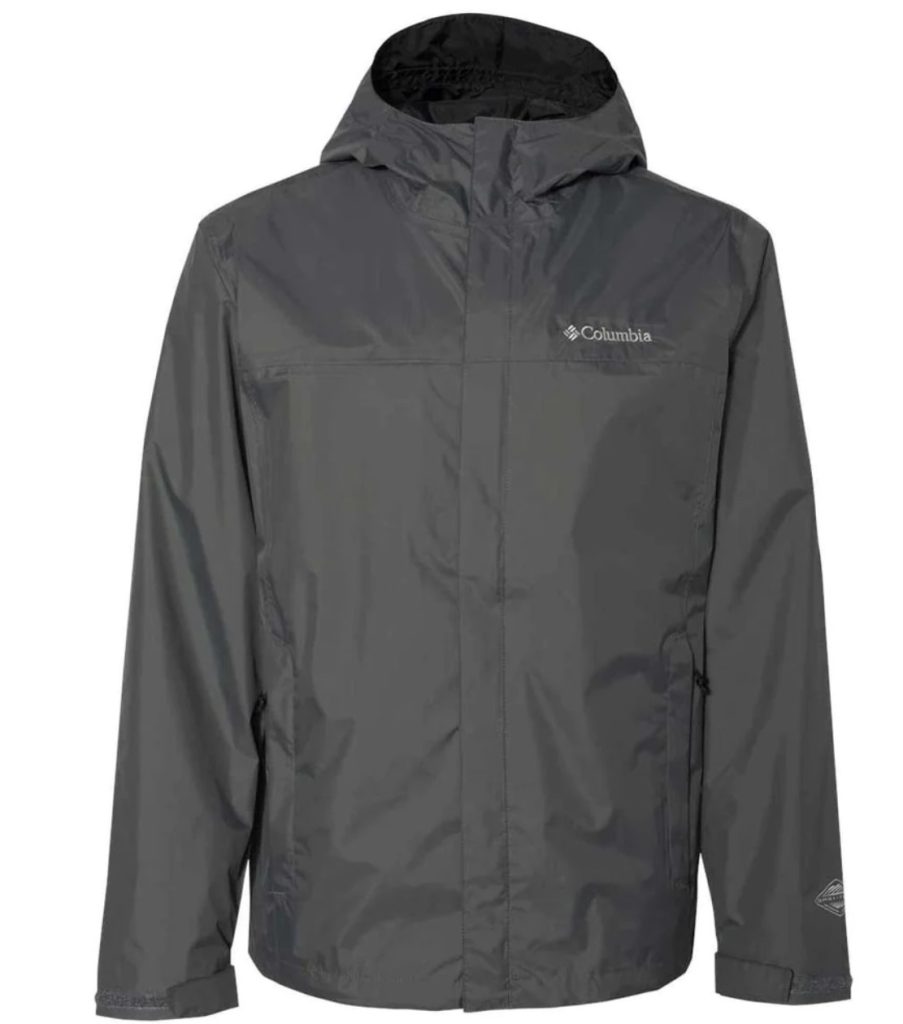 Mammut Nordwand Advanced HS Hooded Jacket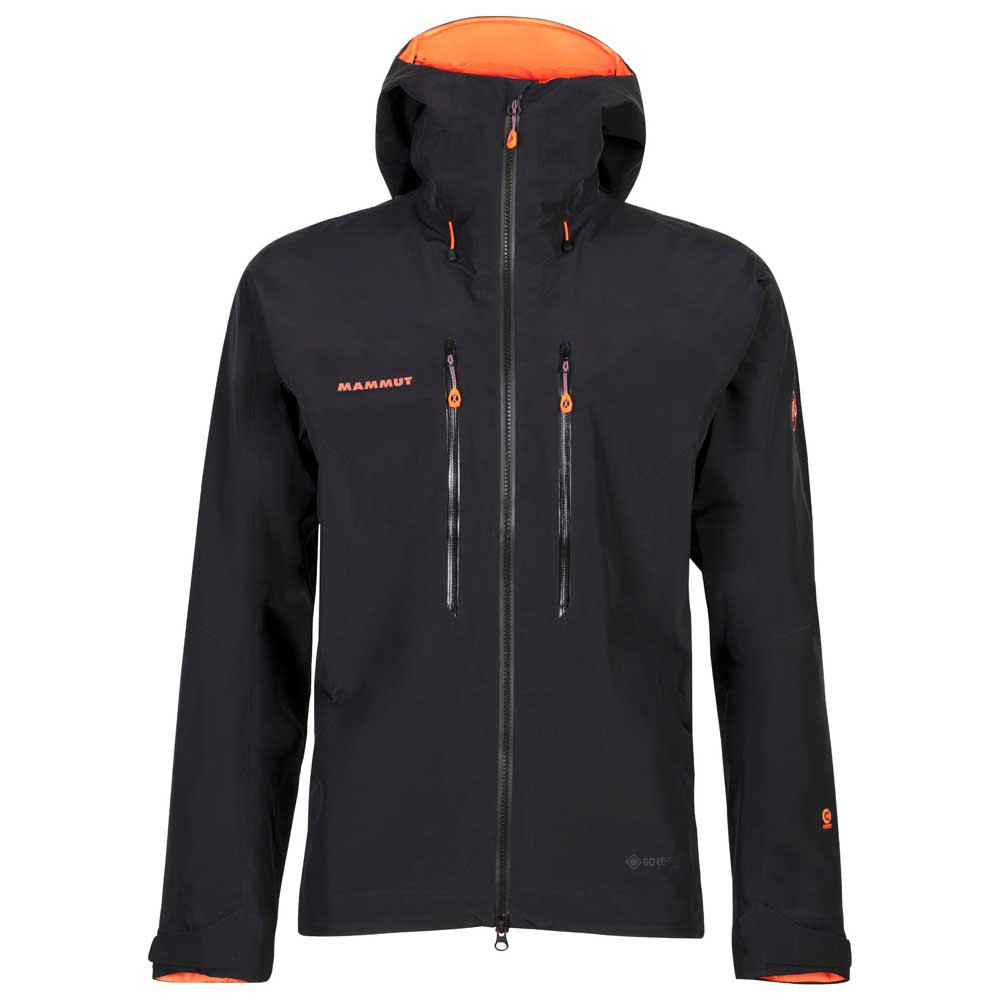 Last but not least, we present the Mammut Nordwand Advanced HS Hooded Jacket—the pinnacle of ruggedness for those who dare to venture into extreme alpine terrains. Constructed with a three-layer Gore-Tex Pro material, this shell is as tough as nails. It features underarm ventilation for when things get steamy (wink, wink), and its harness-compatible pocket placement screams, "I'm not just a climber; I'm a climbing fashionista!" So, if you're planning an epic expedition that makes others question your sanity, this jacket is your ticket to receiving judgmental glances and jealous stares.
So, dear adventurers, there you have it, the"best" outdoor shells that the world of outdoor gear aficionados raves about. Remember, the outdoor shell you choose is not just a functional garment; it's a declaration of your outdoor expertise and trend-setting prowess. Whether you go for the top-of-the-line favorites like the North Face Apex Flex GTX or Arc'teryx Beta AR, or opt for the eco-friendly appeal of the Patagonia Torrentshell 3L, or even embrace the budget-friendly simplicity of the Columbia Watertight II, or go all out with the rugged Mammut Nordwand Advanced HS Hooded Jacket—just make sure you're equipped to face nature's judgment as you strut your stuff.
So go forth, my fellow adventurers, armed with your chosen outdoor shell, and conquer the wild outdoors with your style and swagger. Because in the end, it's not just about surviving the elements; it's about surviving the judgment of the gorpcore corp . Happy adventuring!